Looking for a way to wind down this summer? Try our CBD Gummies today!
Discover our vegan-friendly, THC-Free CBD gummies, specially formulated to enhance your daily experience. Convenient and delicious, these gummies are a favorite source of CBD for home or travel.
Daytime Gummies: Boost your energy with 25 mgs of CBD Isolate, 20 mgs of caffeine and B9 & B12 Vitamins, for a balanced yet revitalizing effect.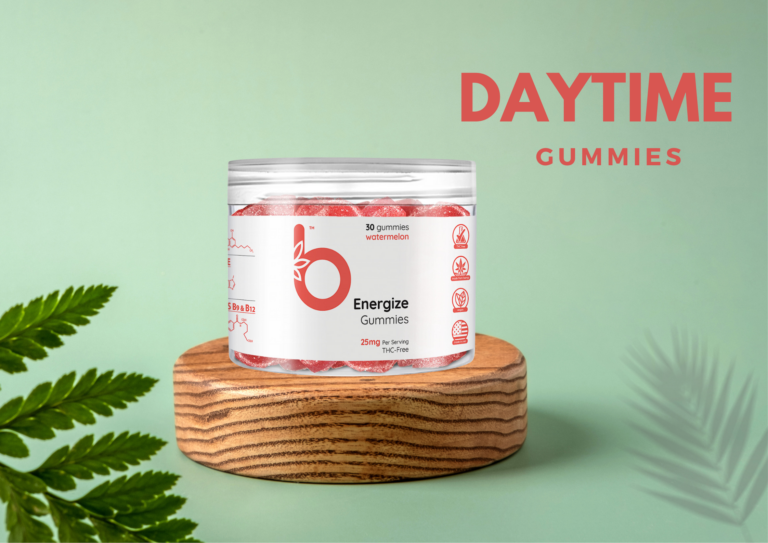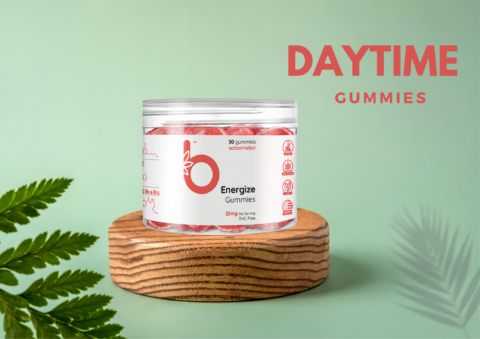 Sleep Gummies: Restore your sleep with 25 mgs of CBD Isolate, 3 mgs of melatonin, passion flower, & L-theanine to promote relaxation and tranquility.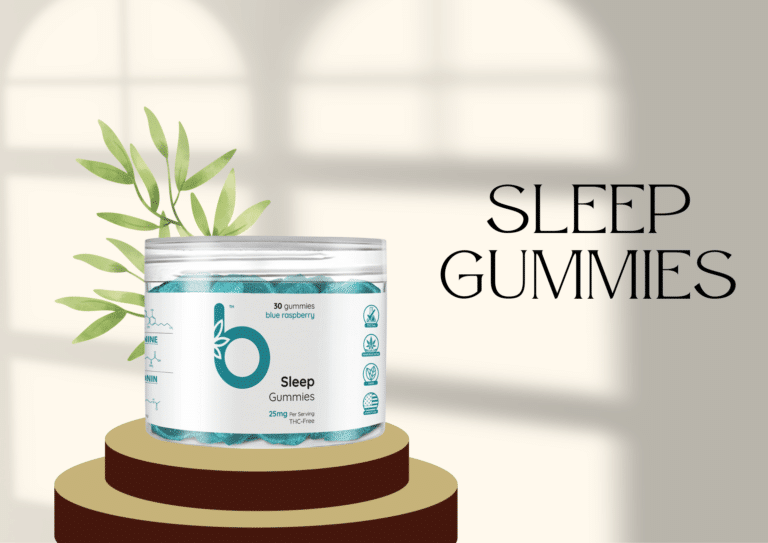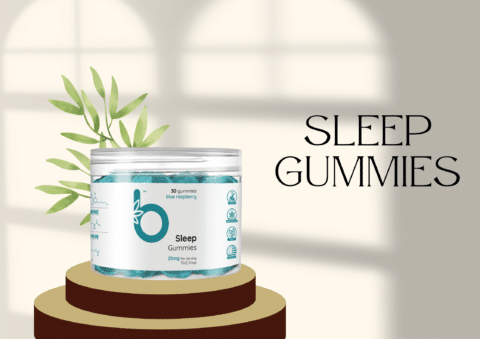 Both formulas provide consistent CBD benefits without the high. Rest assured, each batch is lab-tested by an independent third party for quality assurance in potency, purity, and to be THC-free.
Don't miss out on the benefits of hemp! Try our CBD Day & Night Gummies today with confidence in every delicious bite.
In health,
Bloom Hemp
[email protected]
Save 10% off + Free Shipping
Code = GREENNURSE at checkout!