Let us introduce ourselves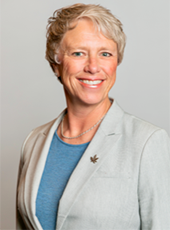 Elisabeth Mack RN, BSN, MBA
Elisabeth's vision is to build an integrated delivery system for cannabis therapeutics, with professional education, and patient support. She left a successful corporate career in health insurance to start a values-led company to nourish the endocannabinoid system for millions, and find root cause healing from a broken healthcare system.
Sherri's vision provides progressive bio-psycho-social-spiritual health care to patients around the globe. Mentoring Nurses and other healthcare professionals to provide these innovative products and services in a one stop shop with Green Nurse Approved education is her daily mission to heal our planet.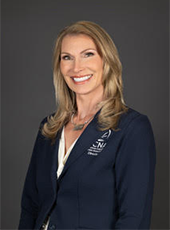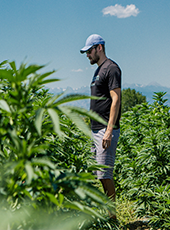 Thomas Schnakenberg founded Bloom Hemp to pursue his passion as an entrepreneur. Thomas believes in a world that runs on hemp, from textiles to foods and everything in between, and Bloom was the first step of the journey to get there. Thomas understands the importance of making our planet a better place for the next generation, and hemp is our future.
Graham Magee has over 10 years of experience in the hemp industry and has vast knowledge of CBD and all things hemp. Graham is an advocate for the plant-based movement and believes in a healthier future powered by plants to overcome reliance on ineffective healthcare options.