Holistic Caring & The Green Nurse are the Proud Owners of Bloom Hemp!
We healed ourselves with CBD, and now millions of others can do the same!
Bloom Hemp CBD is ready to help reduce symptoms and improve quality of life for all. After spending the past decade researching cannabinoids and working with thousands of patients, we have incredible botanical formulations available to you today.
A Holistic Ecosystem for Wellness
Bloom Hemp has been one of our finest vendors in our Green Nurse Approved Marketplace, and we are now blessed to make it our very own.
Bloom Hemp is known for their USDA Organic CBD, and we are going to take it to the next level. Stay connected with us on this journey!
With over 22+ SKUs of the finest tinctures, extracts, capsules, gummies, gels, creams, lotions, and purified isolates, we have everything you need to begin your healing journey.  New formulations of higher potencies, and symptom-targeted medicines are coming to provide the best chance of helping others live their best lives.
The Cherry on top is our Free Nurse Line!  Call us at 970-404-HOPE (4673) and let us know what you need.  We're happy to discuss your goals and objectives and will triage you or your loved one into a balanced approach of conventional and holistic healthcare options.  Afterall, we are Nurses!
Free Email Care Plans!  Fill out the Intake Form on the Resources page with your data and we will reply with product recommendations and some lifestyle tips tailored to you.
Free for all Bloom Hemp customers. 
Purchasing Bloom Hemp completes our one-stop-shop Ecosystem.  With Green Nurse Coaching, Robust Online Educational Programs, and the Finest CBD available, we have what you need.  Join the Free Network and explore our Community today!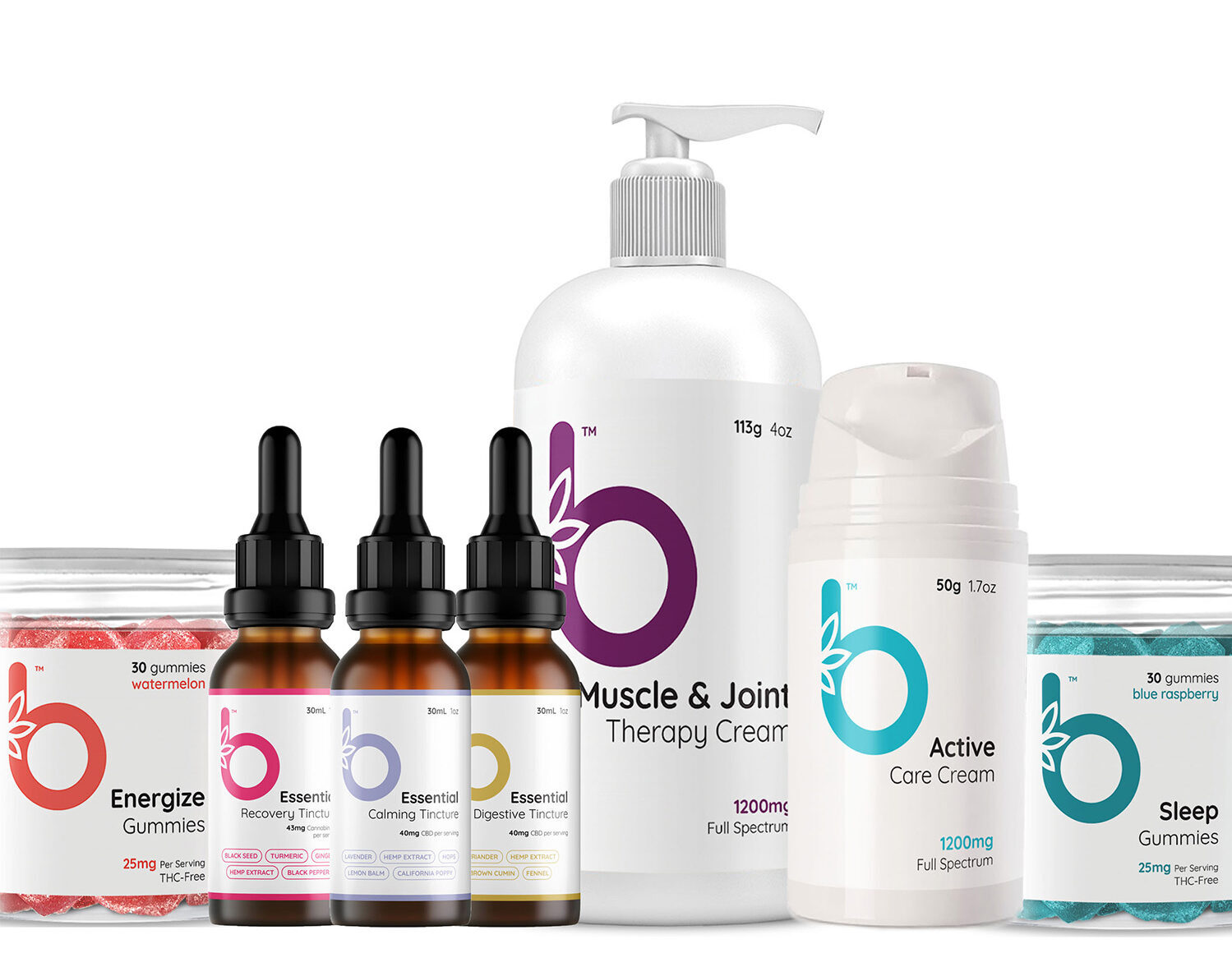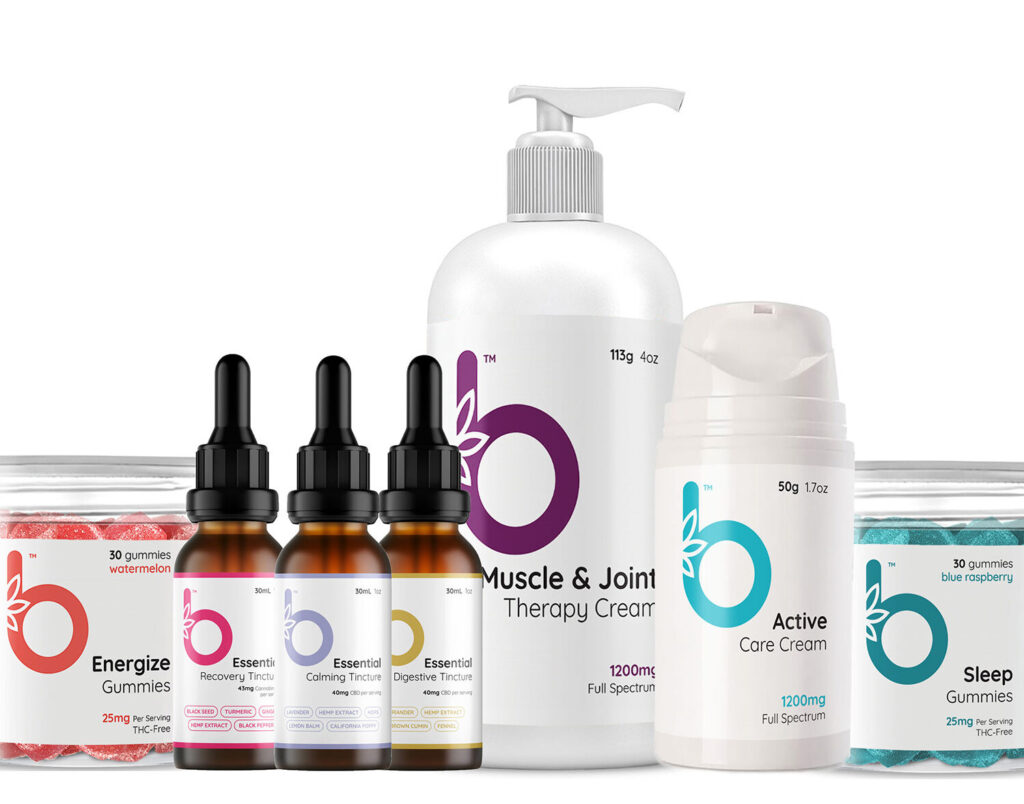 Start Strong
Not sure where to start?  Choose the sample pack and try them all!
Follow us at Holistic Caring & The Green Nurse