Happy November & Healthy Gratitude Month!
November health tips focus on lung health, diabetes, and the evergreen theme of healthy aging. Lung cancer remains the leading cause of death for men and women, claiming 143,000 annually. The Great American SmokeOut is November 18th, so quit at least 24 hours, and for life if you can. I lost my father very young to COPD & lung cancer, and urge others to get checked if you have a constant cough, chest pain, back pain, wheezing, and weight loss. Aerobic exercise is the best way to 'work out' your lungs, so take walks or hit the gym as able. Singing can be a great way to aerate the lungs and have a joyful time!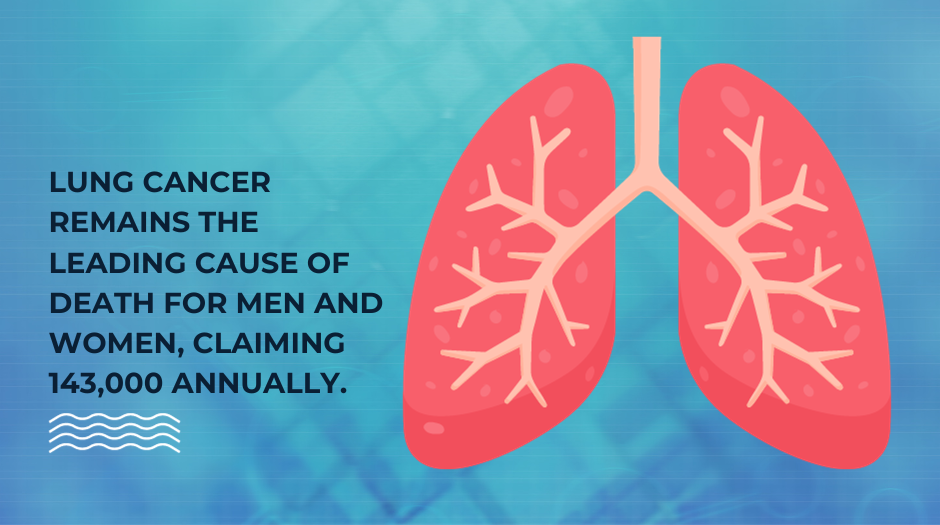 Diabetes is the other leading cause of death and disability, with a new diagnosis every 23 seconds. 30 million children, and 84 million adults are diabetic or at risk, and if not controlled diabetes can lead to heart disease, kidney disease, vision loss, neuropathy, and amputation. According to the American Diabetes Association (ADA), the following symptoms are typical, but often silent:
Urinating often
Feeling very thirsty
Feeling very hungry – even though you are eating
Extreme fatigue
Blurry vision
Cuts/bruises that are slow to heal
Weight loss – even though you are eating more (type 1)
Tingling, pain, or numbness in the hands/feet (type 2)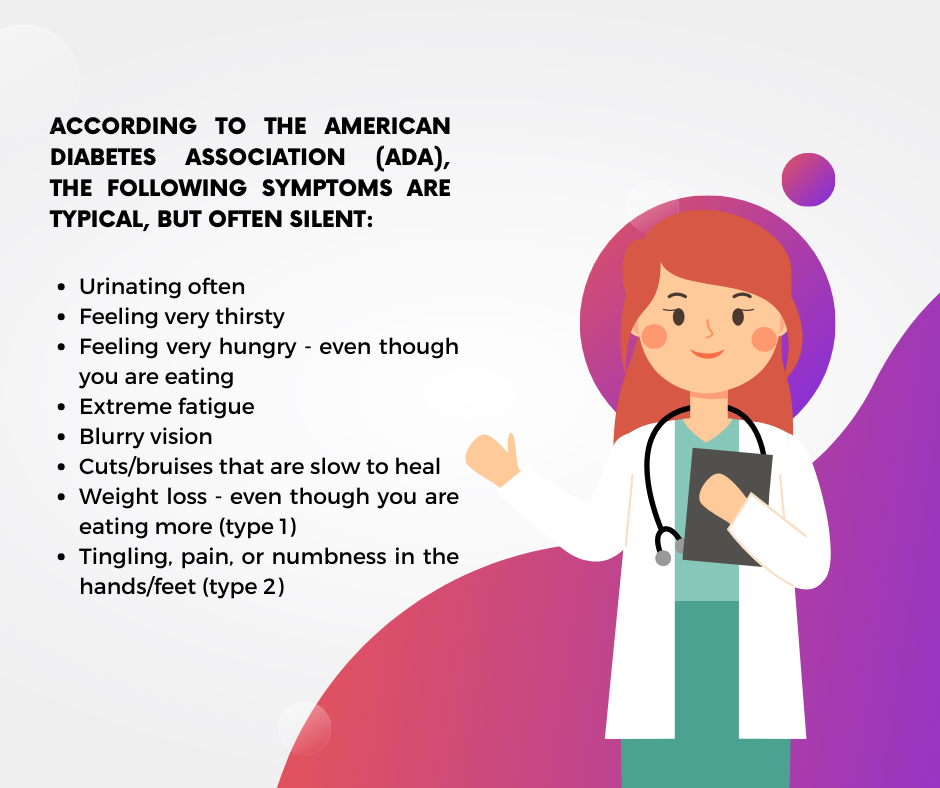 Early detection and treatment can decrease the risk of complications associated with diabetes. Get screened and follow the healthy eating tips to lose weight and improve your blood sugars for life.
As we age, it is critical to respect the 4 Pillars of Health:
NUTRITION – MOVEMENT – CONNECTION – REST
These help us prevent chronic diseases such as heart disease, diabetes, cancer and lower the risk of Alzheimer's, Parkinson's, or stroke. An anti-inflammatory diet, connecting with family and friends, a daily walk, and prioritizing sleep come first, and then we can add nutritional supplements and CBD to your life.
CBD exhibits anti-inflammatory and antioxidant properties, and is being studied for its potential benefits to heart health. Diabetes, atherosclerosis, hypertension, and oxidative stress are associated with inflammation, and all can benefit from CBD supplements. CBD's growing popularity stems from its lack of impact on resting blood pressure and heart rate, and improvement to blood pressure.
The endocannabinoid system (ECS) plays a pivotal role in modulating metabolism and appetite. CBD shows potential in the browning of white adipose tissue, a fat-burning process that bolsters metabolism. This may be invaluable in addressing weight gain concerns associated with menopause and aging, leading to diabetes. CBD's anti-inflammatory properties may yield a strong preventive measure. Further research indicates that CBD and THCV exhibit promise in reducing insulin resistance and regulating blood sugars.
Cannabinoid therapies coupled with lifestyle coaching will play a crucial role in supporting our overall health and wellbeing. CBD + Minor cannabinoids offer a wide range of benefits, including antioxidant and preventative properties, aiding in recovery, reducing stress, promoting better sleep, and supporting metabolic and cardiovascular health.
When embarking on cannabinoid therapy, there are many factors to consider. But worry not! Holistic Caring & The Green Nurse are ready to assist you with personalized support!
In Health and Gratitude, The Holistic Caring Team
New Product Recommendations from Bloom Hemp:
1. Trilogy – 3000 mgs of full spectrum CBD, CBG, CBN in equal proportions with Beta-caryophyllene, Astragalus, Oregano Oil, and Cinnamon extract for deep physical healing and immune system support.
2. Focus – 1600 mgs of full spectrum CBD, CBG, and THCV with Lion's mane, Reishi, and Yerba Mate to enhance focus, energy, and improve metabolism.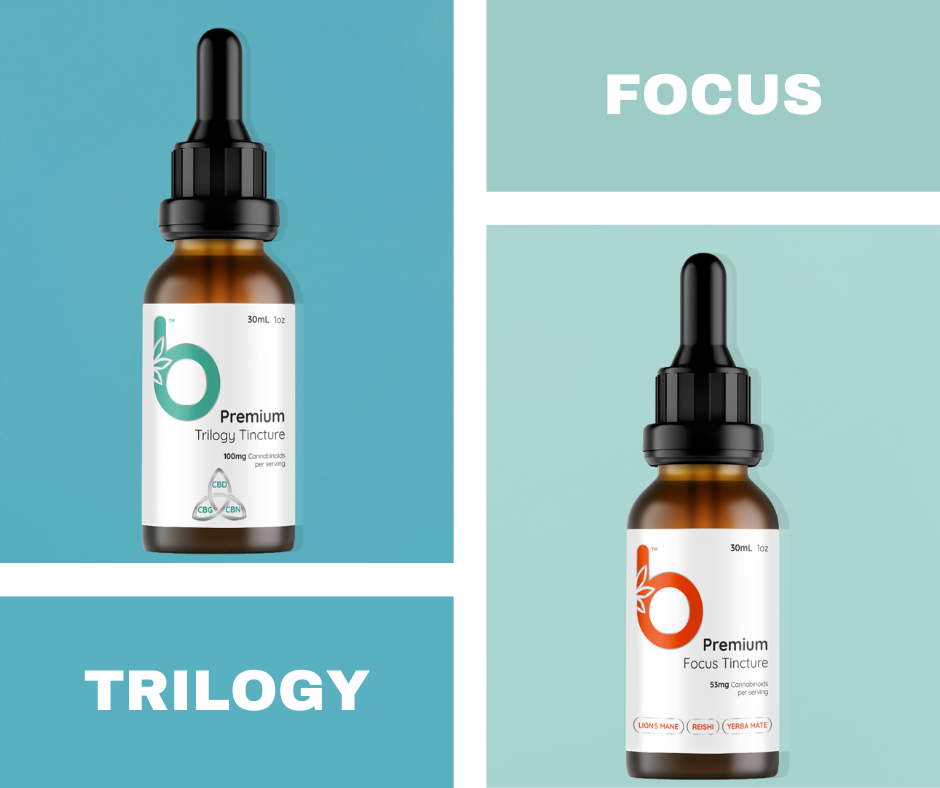 Call the Free Nurse Line for help! 970-404-HOPE (4673)
Complete the Intake Form for a Free Email Care Plan!
Nurse25 for 25% OFF any of the Programs at Holistic Caring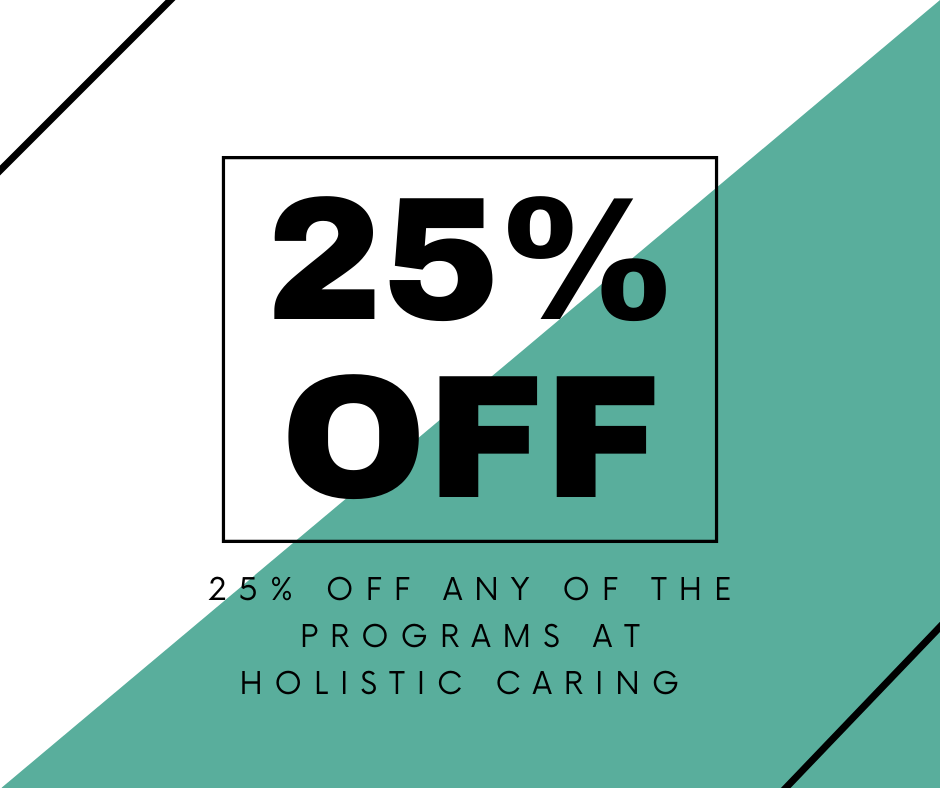 EVENTS
November 8th at 12 PM PST on Facebook & YouTube
Clinical Conversations with Nurse Sherri & Elisabeth where we'll break down how CBD can enhance health and slow aging in the body – mind – spirit.
November 9th at 5 PM PST American Cannabis Nurses Association Membership Social.
ACNA Mission: To advance excellence in cannabis nursing practice through advocacy, collaboration, education, research, and policy development. Join us for an exciting membership social hour where we'll not only introduce you to the world of ACNA but also unveil some fantastic membership incentives that await you! Be a part of the groundbreaking cannabis nursing movement on a larger scale and bring a friend along to share in the experience. Whether you're a current member or curious to learn more, ACNA warmly invites you to join us as we explore future association objectives, discuss strategies to enhance support for our valued members and elaborate on our plans to advance cannabis nursing as a specialized practice. Your presence and insights will play a pivotal role in helping us achieve our mission.
Zoom log-in information:
https://us06web.zoom.us/j/82057455770?pwd=nbSTNU5WU1jDbB4HnxRVhRRgVaBuNU.1
Meeting ID: 820 5745 5770
Passcode: 832327
November 29th at 6 PM PST on Facebook & YouTube
The Green Nurse Podcast w/ Special Guest "EntheoNurse" C.J. Spotswood, MSN, APRN, PMHNP- BC on Microdosing Psychedelics.
November 30th at 12 PM PST
Free Psychedelic Education, Support and Integration Monthly Group in our Free Network Here