Have you ever wondered about the perfect combination of products for your needs? We have! Our Nursing leadership has cared for thousands of patient's across America over the past decade, and we have a good idea of what works.
Check out the categories including; Pain, Sleep, Calming, Morning, Evening, and our famous CBD Sample Pack with a little bit of everything. You'll save 15-20%!
Call our Free Nurse Line at 970-404-HOPE (4673) and we'll walk you through how to best utilize each component!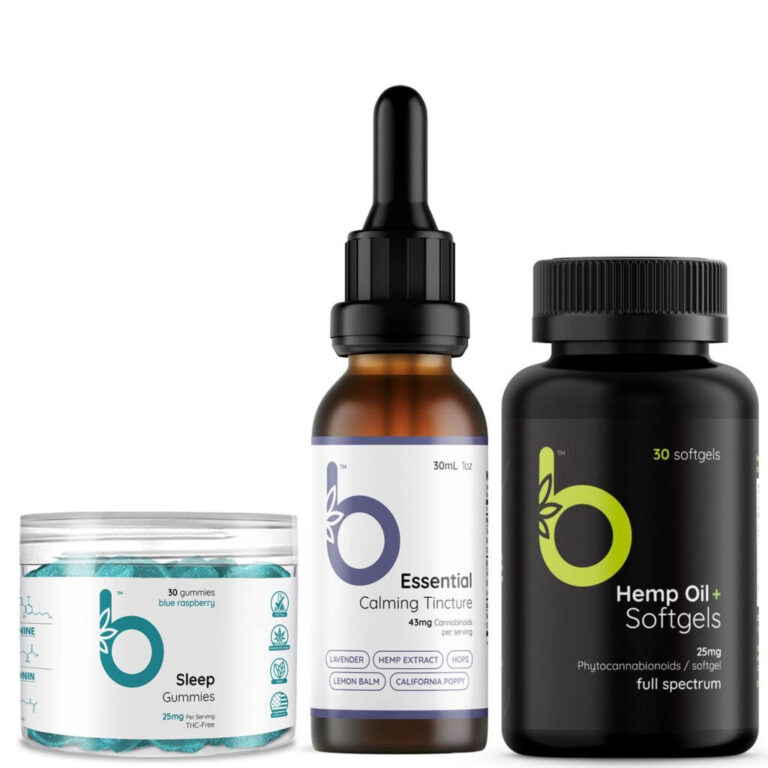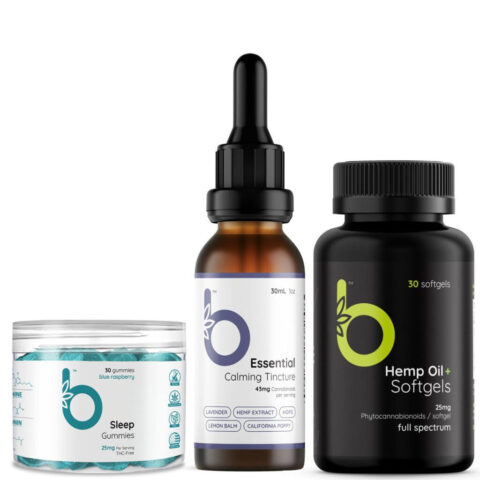 SLEEP BUNDLE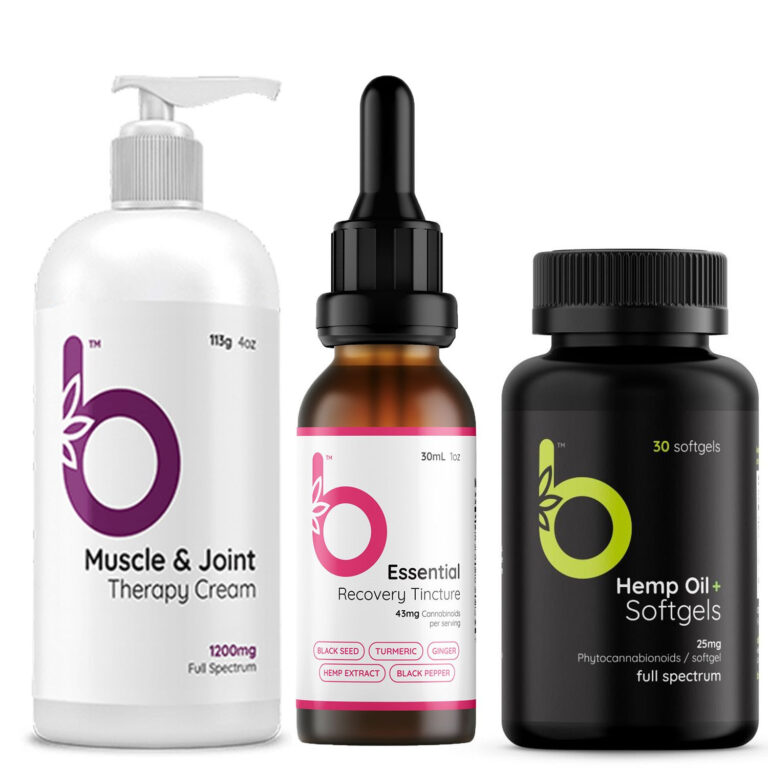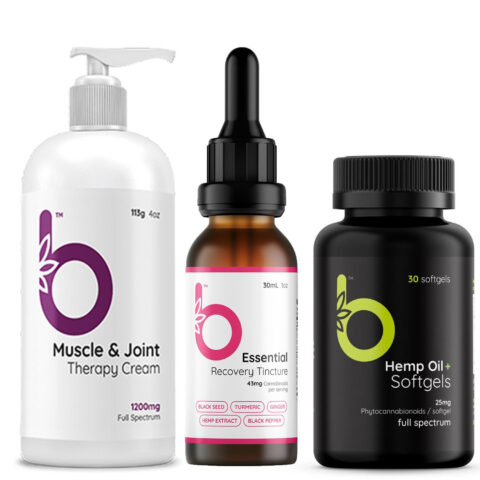 PAIN BUNDLE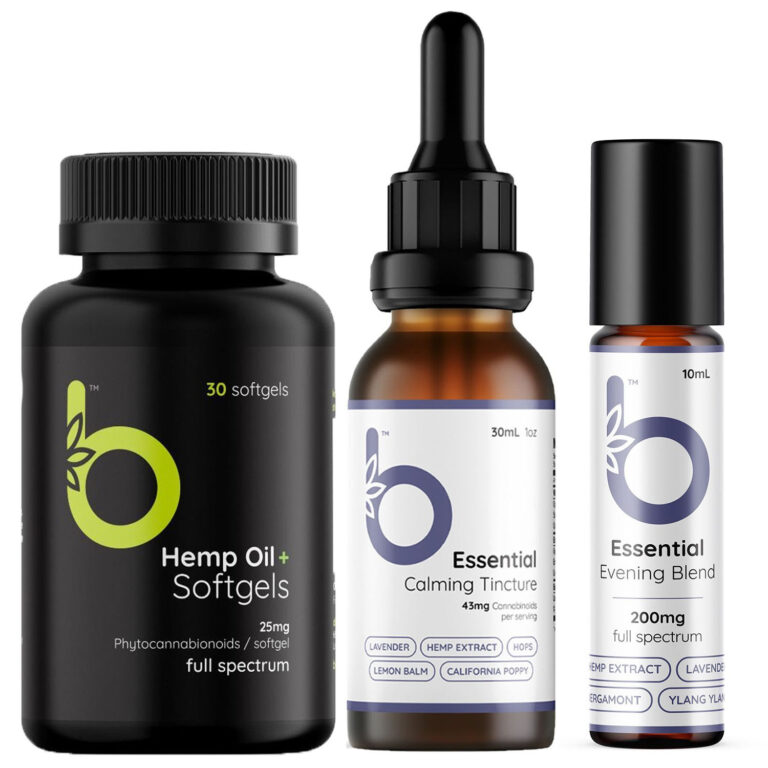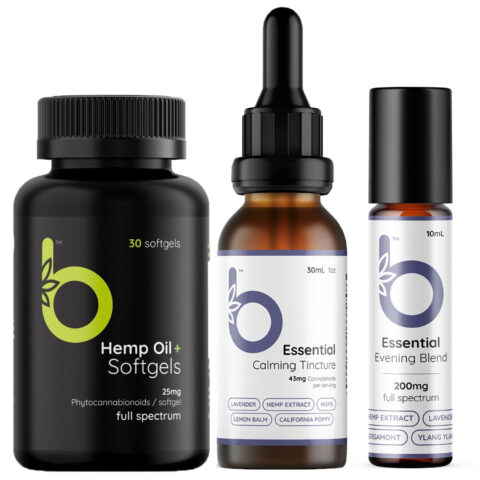 CALMING BUNDLE
Not sure where to start? Choose the sample pack and try them all!