Have you tried our full lineup of CBD + Topicals?
Topicals are a great introduction to cannabis therapeutics. They act locally, are non impairing, and are easy to incorporate into our daily routines. The unique phytochemicals and cannabinoids found in the plant provide therapeutic healing while terpenes found in cannabis contribute to the medicinal effects.
Essential oils are added for fragrance and aromatherapy benefits as well as contributing to the entourage effect. These products work on cannabinoid receptors (CB1 and CB2) in our skin where they are absorbed locally to reduce inflammation, pain, swelling, and to provide other healing benefits to the skin.
Discover the Power of Our Full-spectrum Active Care Cream!
Try our most potent botanical blend which was handcrafted for athletes, weekend warriors, and go-getters who are on the move! Active Care cream is formulated to be both fast-acting & long-lasting, effective at targeting sore muscles and stiff joints. Reduce tightness and supercharge your recovery to do more of what you love. Hit the gym, the trail, or anywhere you need to go with the support your body needs to perform. Enter Code GREENNURSE at checkout to receive 10% off and free shipping!!!
Why you'll love the Active Care Cream:
CBD = 1000mg, CBG = 100mg, CBN = 100mg plus additional terpenes to ensure maximum support.
Menthol, arnica, calendula, cayenne, turmeric, white willow, and camphor
Scent of lemongrass, sandalwood, and bergamot
Apply to sore areas every 4-6 hours as needed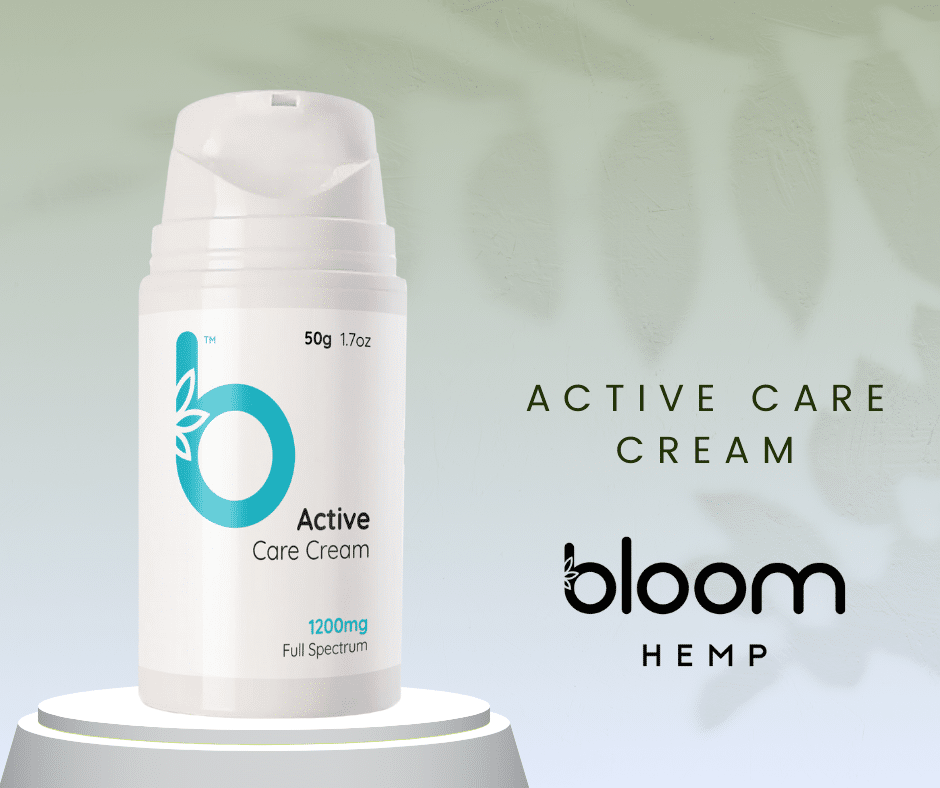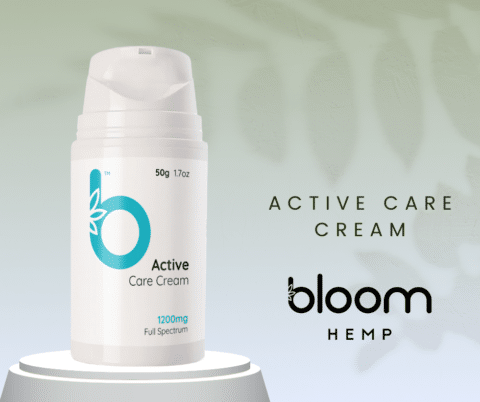 In health,
Bloom Hemp
Enter Code GREENNURSE at checkout to receive 10% off and free shipping!!!