Enjoy all the benefits of CBD with no detectable THC present
Zero THC Natural Tincture
Our THC-Free tinctures feature the same process, quality &
standards that our full-spectrum tinctures do, but with a unique blend of broad-spectrum hemp extract and pure CBD isolate, which naturally eliminates any trace amounts of THC. These tinctures are available in a range of strengths to help meet your needs.
Hand-crafted in small batches to ensure consistency and quality in every drop, our THC-Free tinctures contain all the benefits of CBD with fewer restrictions than other hemp-derived products.
This blend contains no added flavors and is nearly tasteless. However, you may notice a hint of coconut MCT oil.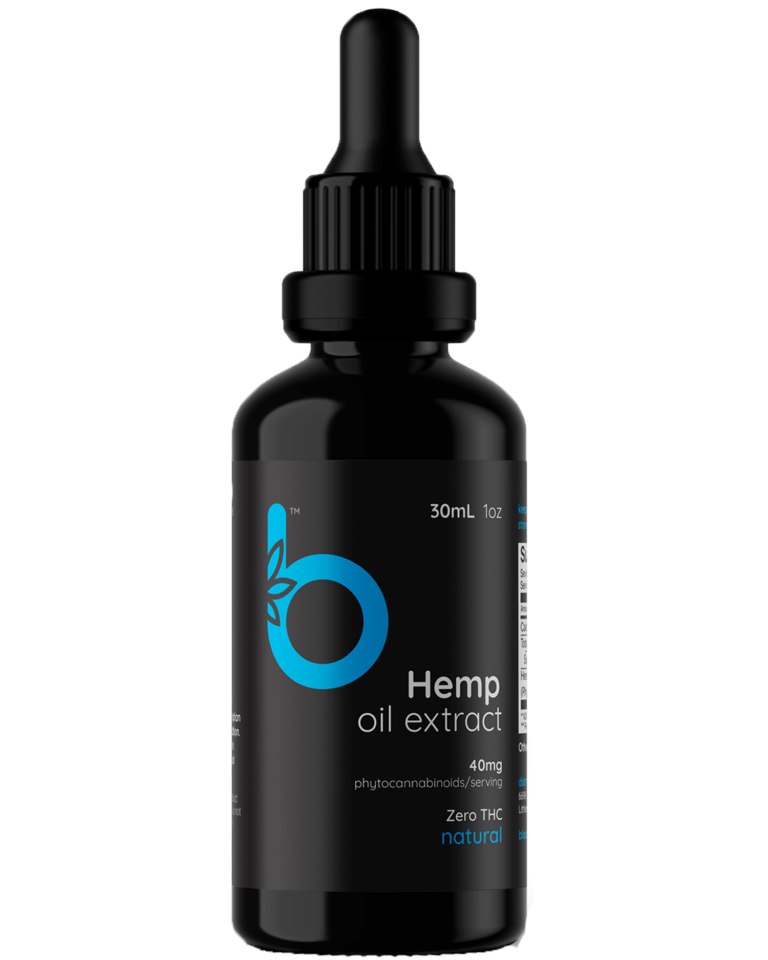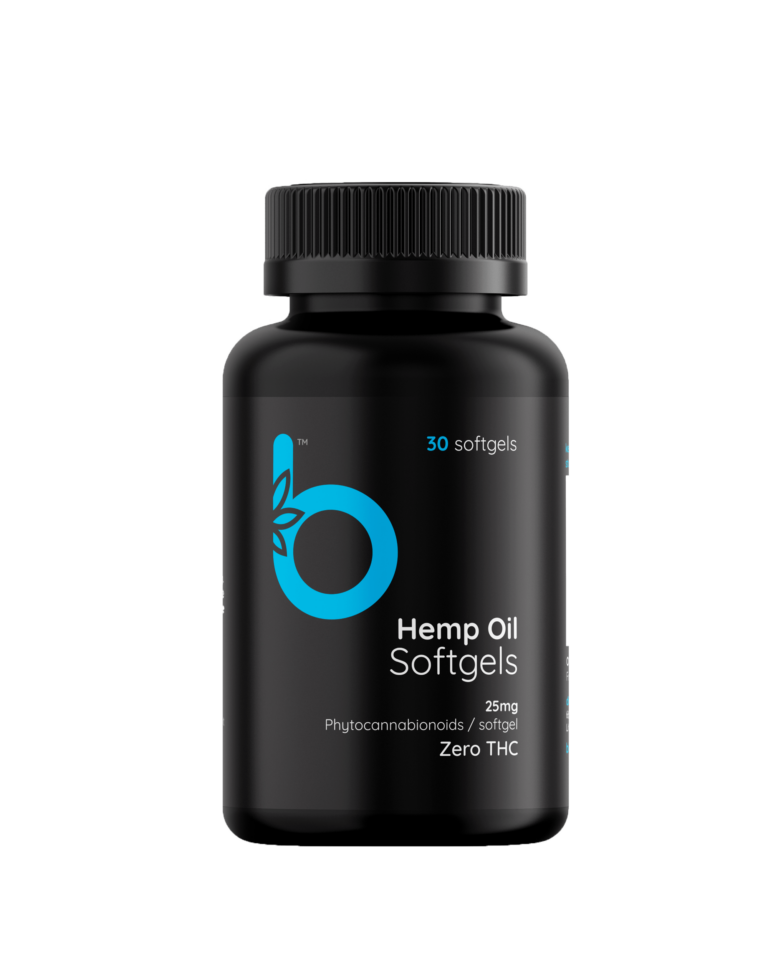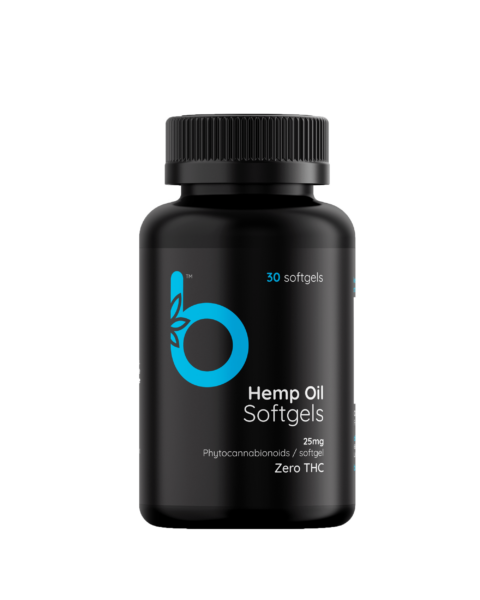 Zero THC Natural Softgels
Our CBD softgels contain 25mg of CBD per serving, are travel-friendly, easy to use & an excellent option for those who live life on the go. 
CBD softgels are the best way to get a consistent
dose of CBD and are easier to use than tinctures and other edibles.
Softgels also happen to be preferred by many seeking the benefits of CBD without the hassle of traditional delivery methods. 
Bloom Hemp's THC-Free Softgels contain a blend of broad-spectrum hemp extract & organic MCT oil. You will enjoy all the benefits of CBD with no detectable THC present. THC-Free softgels are ideal for those seeking "CBD only" options.